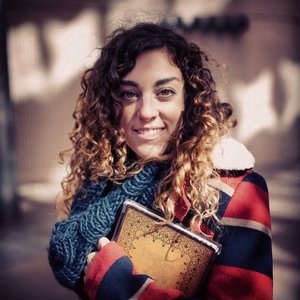 Stacia has always found her inspiration in mindful movement.She was a dancer and multi sport athlete for 17 years, before suffering a knee injury that required a series of surgeries that took away her freedom of movement and sidelined her from the activities that were her source of pride. But fate comes through in many guises, it was during this period of rehabilitation and recovery she discovered the healing and growing power of Yoga. She found that through practice she not only gained back her connection to the power of the human body but also rose above struggles with anxiety and depression, finding ways to access strength she never knew she had. She has since dedicated her life to teaching yoga to others, with the intention of helping them find their own strength. Her focus has now come to refining the mind body connection, we are all capable of, to allow people to rise above self doubts, ease daily stresses and find beauty and gratitude in life's moments.
At this time she has completed over 500 hours of Yoga Training, traveled and studied extensively through several different modalities of yoga and mindful bodywork, ranging from Aerial Yoga, Thai Massage, Yin and more. She uses her knowledge and application of her varied schools of technique to create a unique and vibrant experience for each class.
Her goal with every student is to share the healing and empowering properties of practicing Yoga, allowing them to express themselves as unique beings, find their strength and connect with their human experience in a more powerful way.