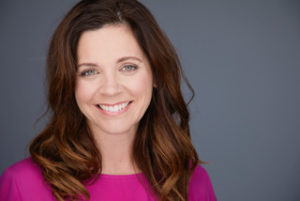 Colleen is the author of the #1  International Bestselling Series Feeling Friends including Sad Sally, Mad Michael, Nervous Nelly & Happy Hannah. Having experienced firsthand the healing power of expression, she designed these beautiful books to empower children and adults to deal with and express their emotions in positive, healthy ways.
Colleen is also a Professional Speaker Coach & Creator of The EPIC System. A Singer/Songwriter, Actor/Director for over 30 years Colleen has taken her knowledge and experience and broken it down into easy, implementable steps, inspiring people to boldly express themselves and bring their unique voices to the world. Her interactive workshops and online courses teach others how to communicate their message with influence and confidence in life, on stage and in front of the camera.
Inspired by the enormous potential of music for healing, she is currently creating and recording deeply loving music exploring relationships, spirituality, and sensuality helping people turn their broken hearts into art.