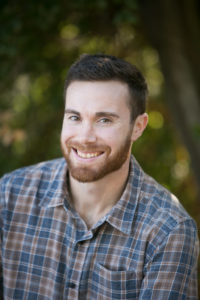 Abe Taliaferro is the son of Dr. Judith Kravitz, founder of Transformational Breath®. He is a trained Transformational Breath Facilitator and Trainer serves on the Transformational Breath Board of Directors, and is the Legal and Compliance Officer for the foundation. He has traveled the world studying and practicing breathwork alongside his mother.
Abraham graduated from the University of Maine Business School with a bachelor's degree in Business Administration. Abe's professional development has allowed him to become an invaluable asset to the foundation but is heart resides with the work itself which he is a  product of having grown up immersed in it.
Abe has a very deep understanding of breathwork and has been described as a compassionate intellectual human being. His goal is to spread breathwork throughout the world following his mother's footsteps.
Abe currently lives in Southern California and practices breathwork there daily.