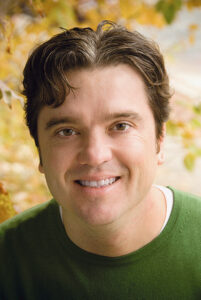 Tom Francescott, ND is a Naturopathic Doctor, certified Holotropic Breathwork® facilitator, and visionary teacher specializing in creating safe spaces to help people awaken true healing and transformation in their health, life, and relationships. He holds a Doctorate in Naturopathic Medicine from Bastyr University and is a central teacher with Grof Transpersonal Training.
Dr. Tom is founder and director of Dr. Tom's Tonics, a Wellness Center & Natural Pharmacy in Rhinebeck, NY where he enjoys his private practice blending a functional medicine approach with
his medical intuition, utilizing natural medicines and homeopathic remedies, with energy healing and shamanic techniques. His specialties include working with those with chronic Lyme disease,
adrenal fatigue, and complex immune challenges.
Born and raised in the Hudson Valley Dr. Tom enjoys life with his family, friends, husband Vincenzo, and his dog Tovi.