Permaculture and Martial Arts Week: For Ages 11-16
August 15 - August 19, 2022
Permaculture, a sustainable food production design system, and Martial Arts are about efficiency and ease.
We'll learn the basics of Capoeira, an Afro-Brazilian martial art akin to the Hip-hop dance breakin'/ b-boying, with exciting ground moves, jumps, and spin kicks. The practice of capoeira will increase our upper body strength, giving us increased confidence, range of motion, and physical stamina.
Our martial movement focus will be on efficiency and power with proper alignment to get stronger from any activity (lifting, carrying, sitting), rather than get broken down by it. Increased knowledge of one's own physicality can help to move through all aspects of life with ease, grace, and power.
We'll learn tai chi push hands, a codified sort of wrestling, as a refined and safe martial practice between two people. Work will be done on Kung Fu grappling 'Chi Na'. We will also learn the primary Ba Gua form, the 'single palm change' for solo practice and with a partner.
We will cultivate mindfulness in motion.
We'll practice balance and rolling/ diving, as ready and able, in the parkour and aikido traditions.
We will learn to identify wild plants for food and medicine in the garden and on nature walks. We will harvest our own fruits and vegetables, learning the joys of self-generated abundance and healthy natural food. We will grow and organically care for greens that we grow from seed and take home plants for continued cultivation. Students will learn how to better understand the forest and field landscape and how to make good Earth steward management choices.
We will leave with a greater sense of connection and confidence with ourselves, each other, and nature.
What to Bring:
Water Bottle
Comfortable Work Shoes for Gardening and Getting Dirty
Swim Suit
Hat
Sunscreen
Towel
Snack
Packed Lunch
* Students should wear loose fitting clothing that will be comfortable for both gardening and martial arts activities.
* This program is open to youth ages 11 - 16.  (Room For 17 Participants)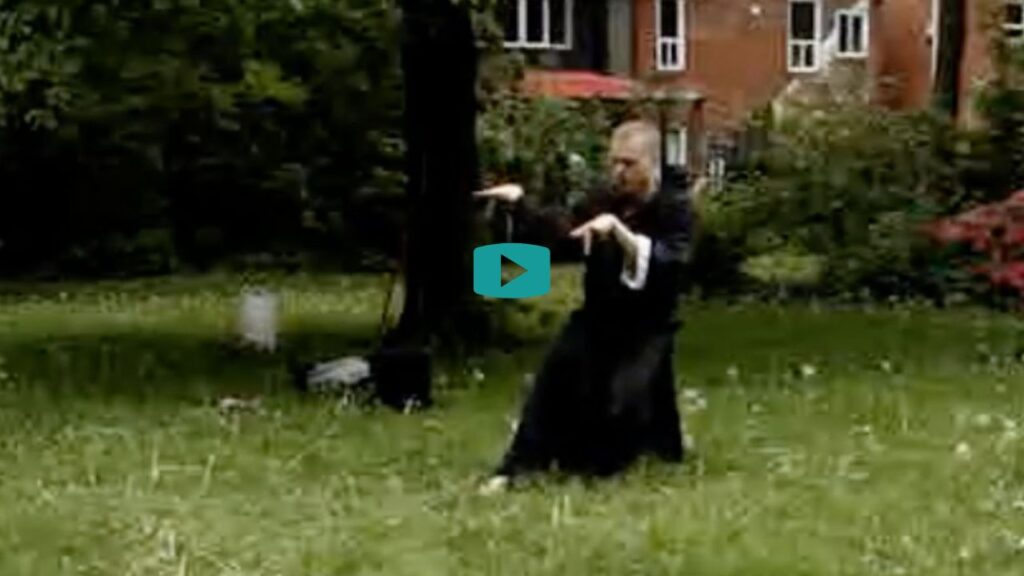 ---
Schedule
Monday August 15th - Friday, August 19th,
9:45 - 10 am Student Drop off at Big Garden
10 am - 12:30 pm Permaculture in the Menla Garden
12:30 - 1:30 pm Lunch (Brought by Students)
1:30 - 3:30 pm Martial Arts (Yurt/ field)
3:30 - 4 pm Swim
4 pm Student Pick Up at Big Garden
*Please note that Schedule is subject to change.